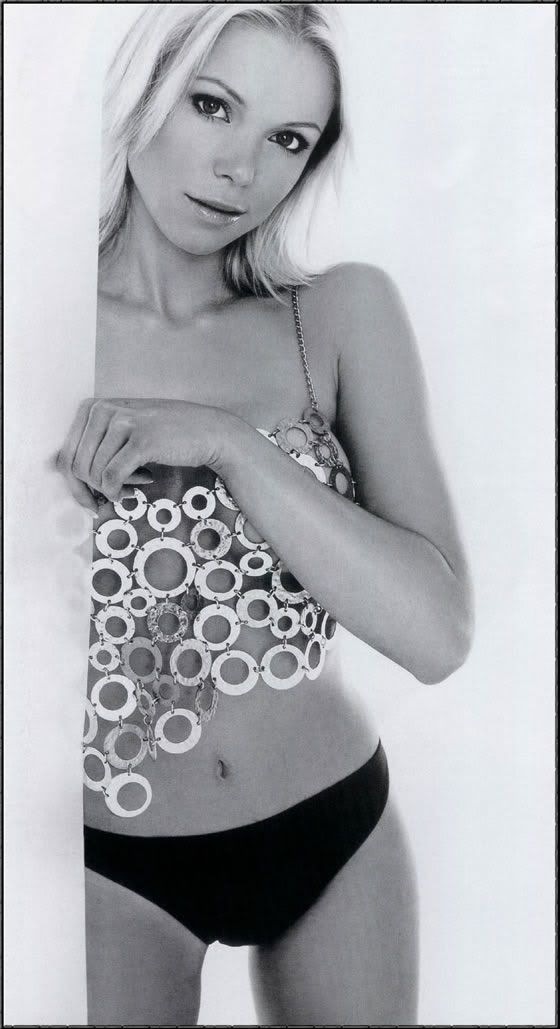 If you like these, make sure you check out Holly's official website!
And the Wiki says…
She is primarily known for her television career in Australian dramas such as All Saints and Home and Away, and her earlier work hosting children's programs such as Agro's Cartoon Connection and The Looney Tunes Show. She has slowly made the transition into films, with her notable roles being in Scooby-Doo, Garage Days and The Crop.
Holly was ranked 5th (2000) and 29th (2001) in FHM's 'Australia's 100 Sexiest Women'. On 1 June 2005, She received a Film Award for 'Best Actress - Feature Film' at the New York Film & Video Festival for her portrayal of "Geraldine" in the Australian film The Crop. The movie also won 'Best International Feature'.