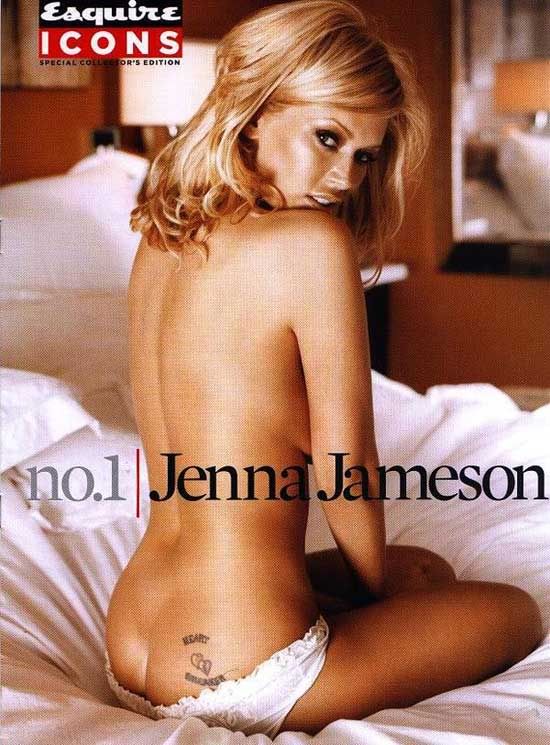 So the other day this week we posted "Jenna Jameson Shows Off Her Juicy Back Acne" and it was all fun and games until our homie over at HollywoodTuna received an email directly from Jenna herself explaining that was a cancer surgery scar.
Yes, we here at The Bastardly love to make fun of ugly people and objectify beautiful women but we'll have to take it down a notch for Jenna this time.
Our sincerest apologies Jenna.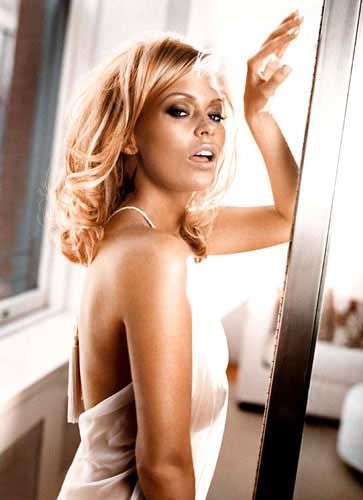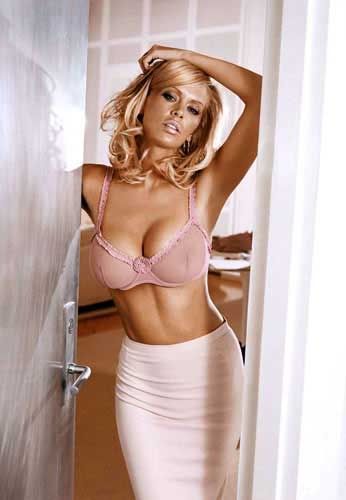 Related In A Bastardly Way